Read about Yogurt Innovation in cups, pouches and bottles HERE.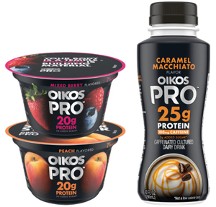 Little Extras Add Flavor, Color and Fun to all types of dairy foods. Inclusions are an easy way to offer limited-edition and seasonal products.
Read more HERE.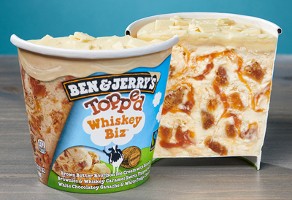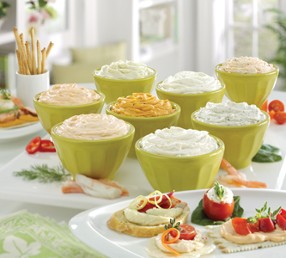 Photo source: Swiss Colony
Need a co-packer?
Read more about using a co-packer and how to select one that best fits your needs by linking HERE.

For a directory of co-packers, link HERE .

Read about Babybel Cheese snacks with added vitamins or probiotics and other new cheeses, including refrigerated and shelf-stable snacks by linking HERE.
Kraft Heinz rolls out many new varied premium refrigerated dairy desserts. Read about them and other sweet treats HERE.
Milk processors are in the Beverage Business. Many offer non-dairy "milks" as well as dairy-based beverages that function as energizing drinks, sports beverages and meal replacements. Explore some recent rollouts HERE.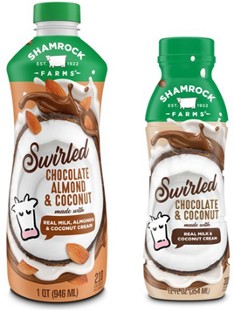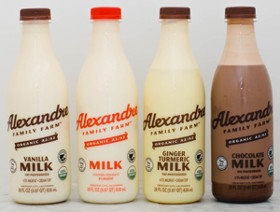 Premium Flavored Milk including Cold-Brew Coffee Milk are the hottest trend in beverages. Read more about these products HERE.
----------------------------------------------------------------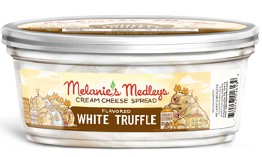 Global- and Culinary-Inspired Artisan Dairy Spreads and Dips are trending. Check out recent rollouts HERE.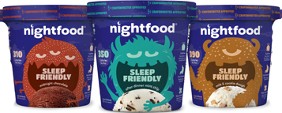 Check out the latest and greatest in the Frozen Desserts aisle by linking HERE.
Link HERE to the "Shopping with Michael (and Donna)" Video on Ice Cream Trends, which was produced by the Private Label Manufacturers Association in September 2018.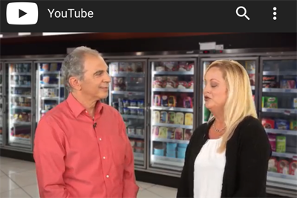 The Daily Dose of Dairy was LIVE at ProFood Tech in March 2019. Audio PowerPoint presentations are available using the links below:


Trends in Frozen Desserts, sponsored by National Flavors, link HERE.
Trends in Milk and Dairy-Based Beverages, link HERE.
Trends in Yogurt and Cultured Dairy Foods, sponsored by Delkor Systems, link HERE.